Edition Binding
All edition work is carried out after a full consultation with the client. Cloth, leather and paper samples are all available to make the design process more tactile.
It is recommended for mock ups to be made to finalise the design.
Edition work has been carried out for: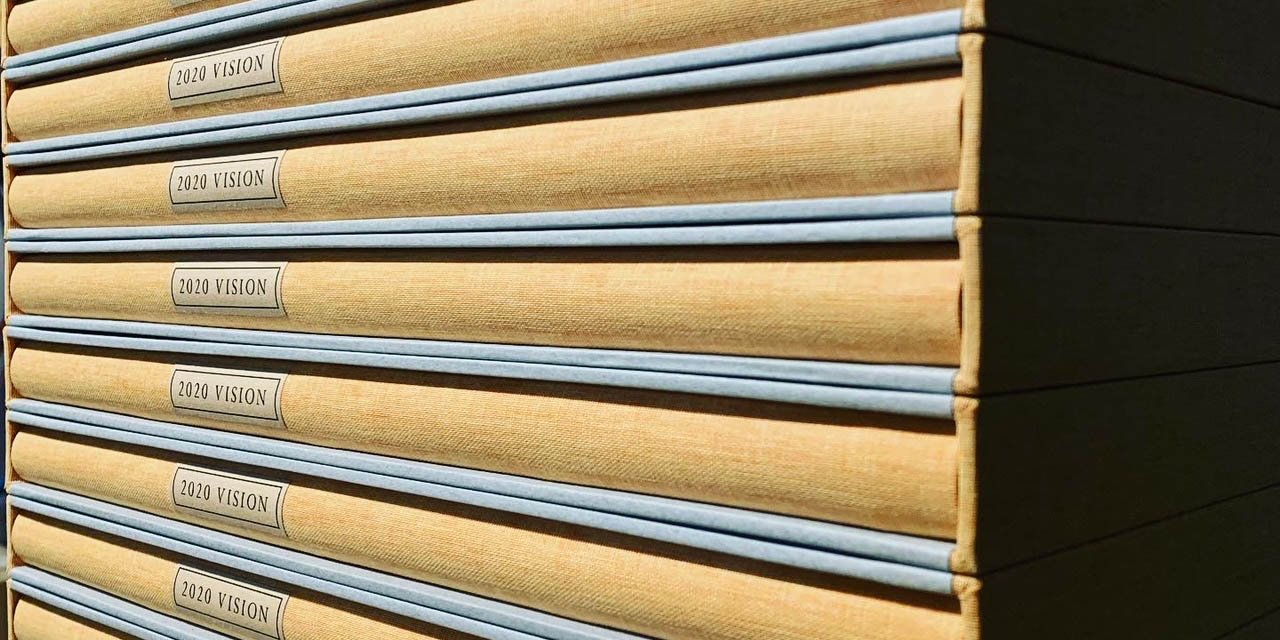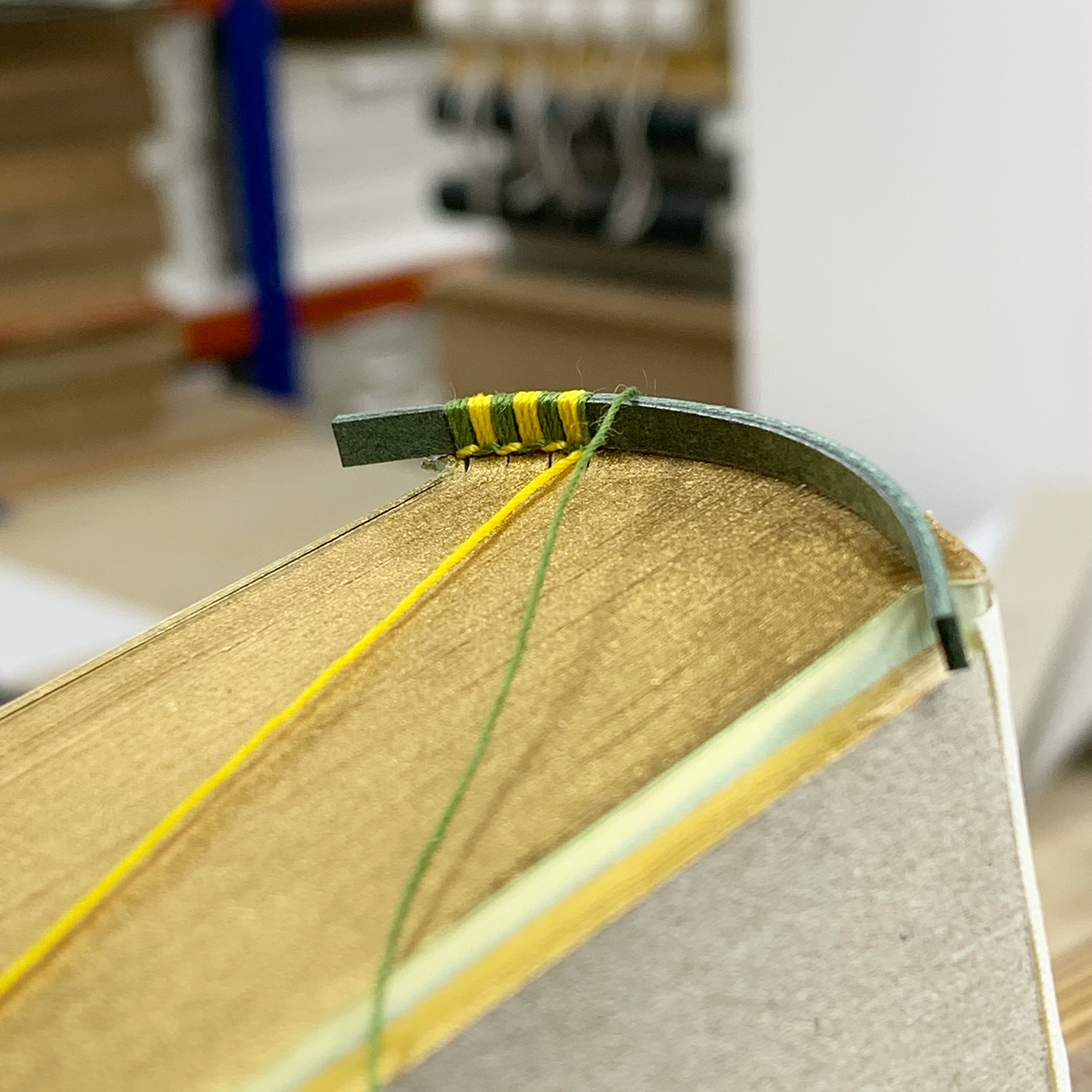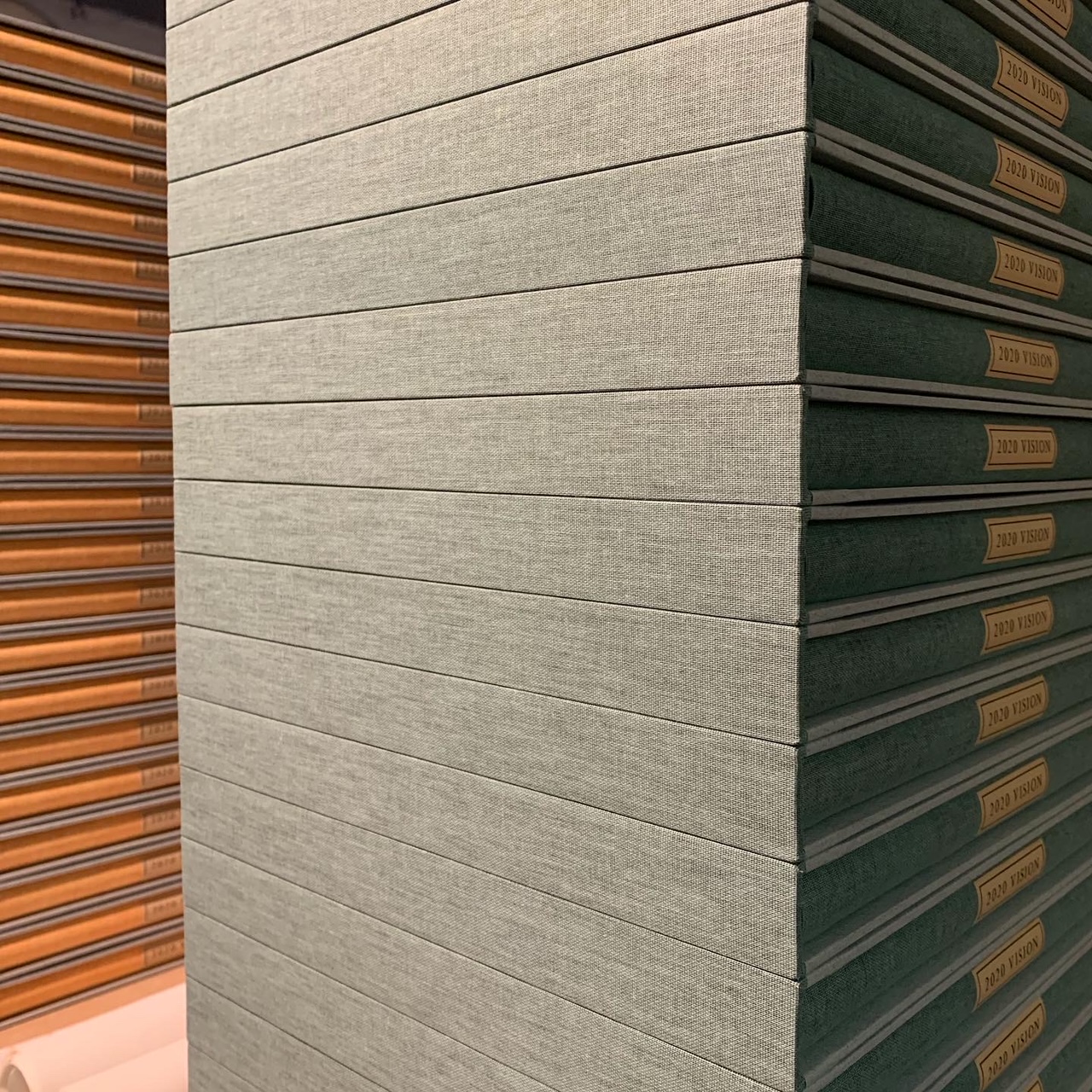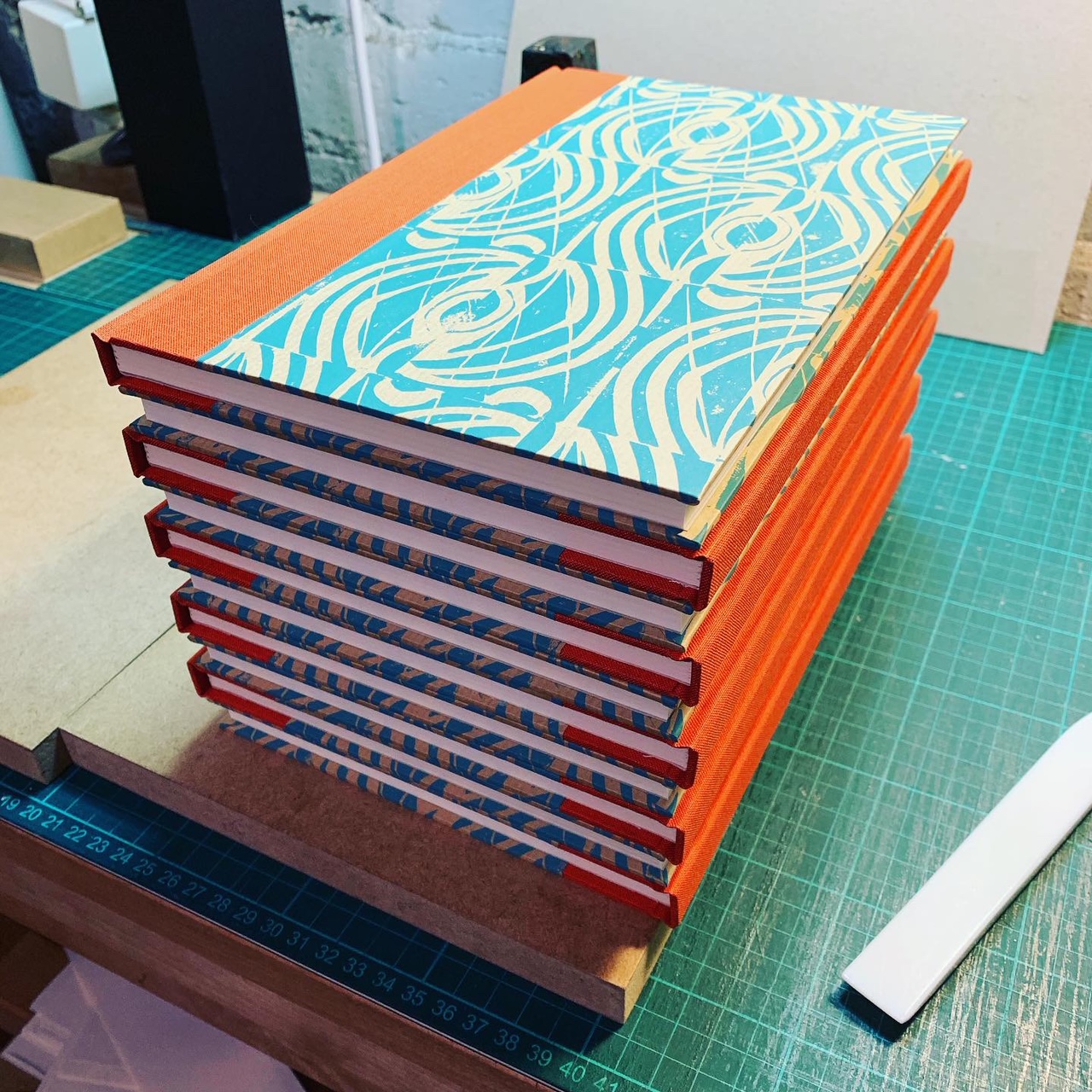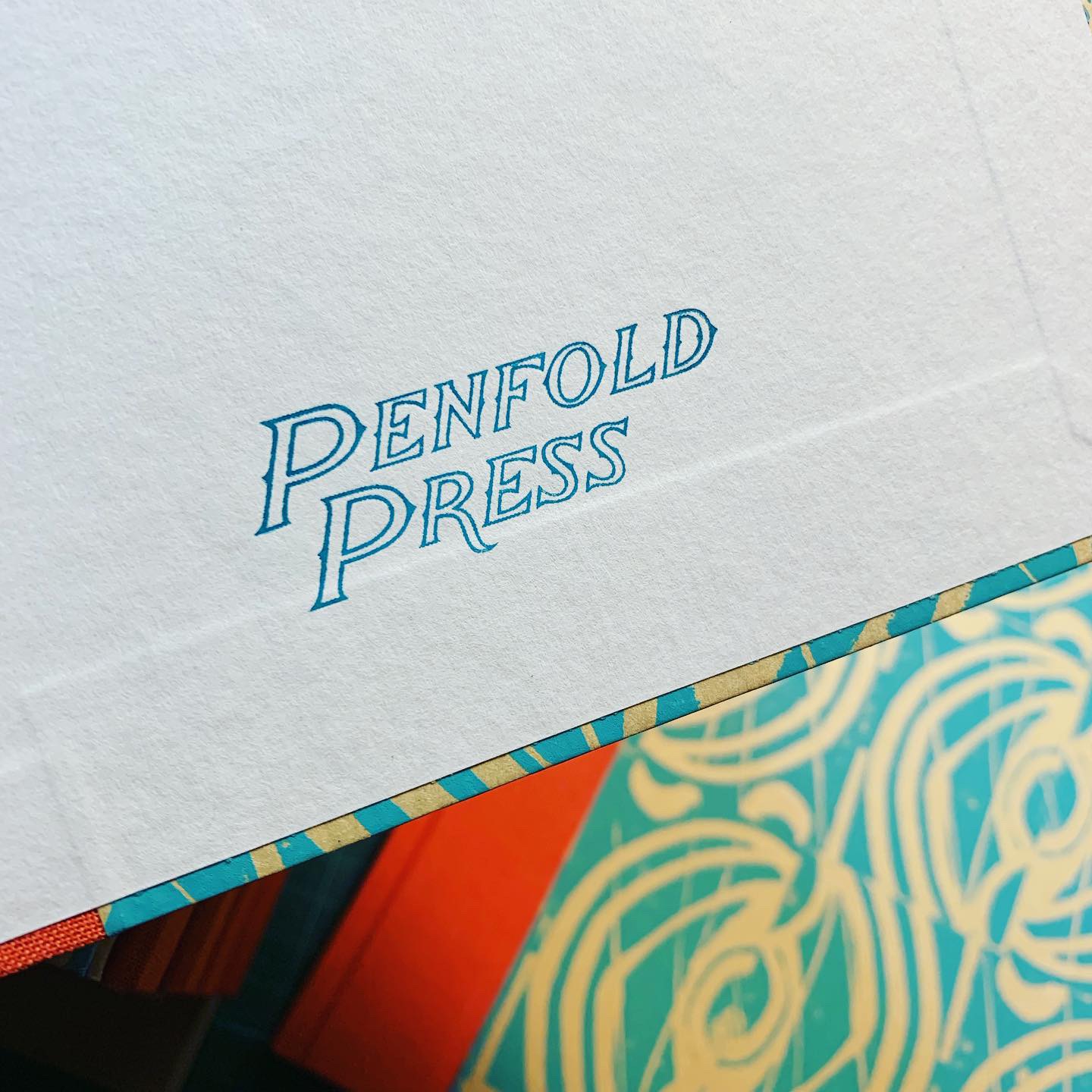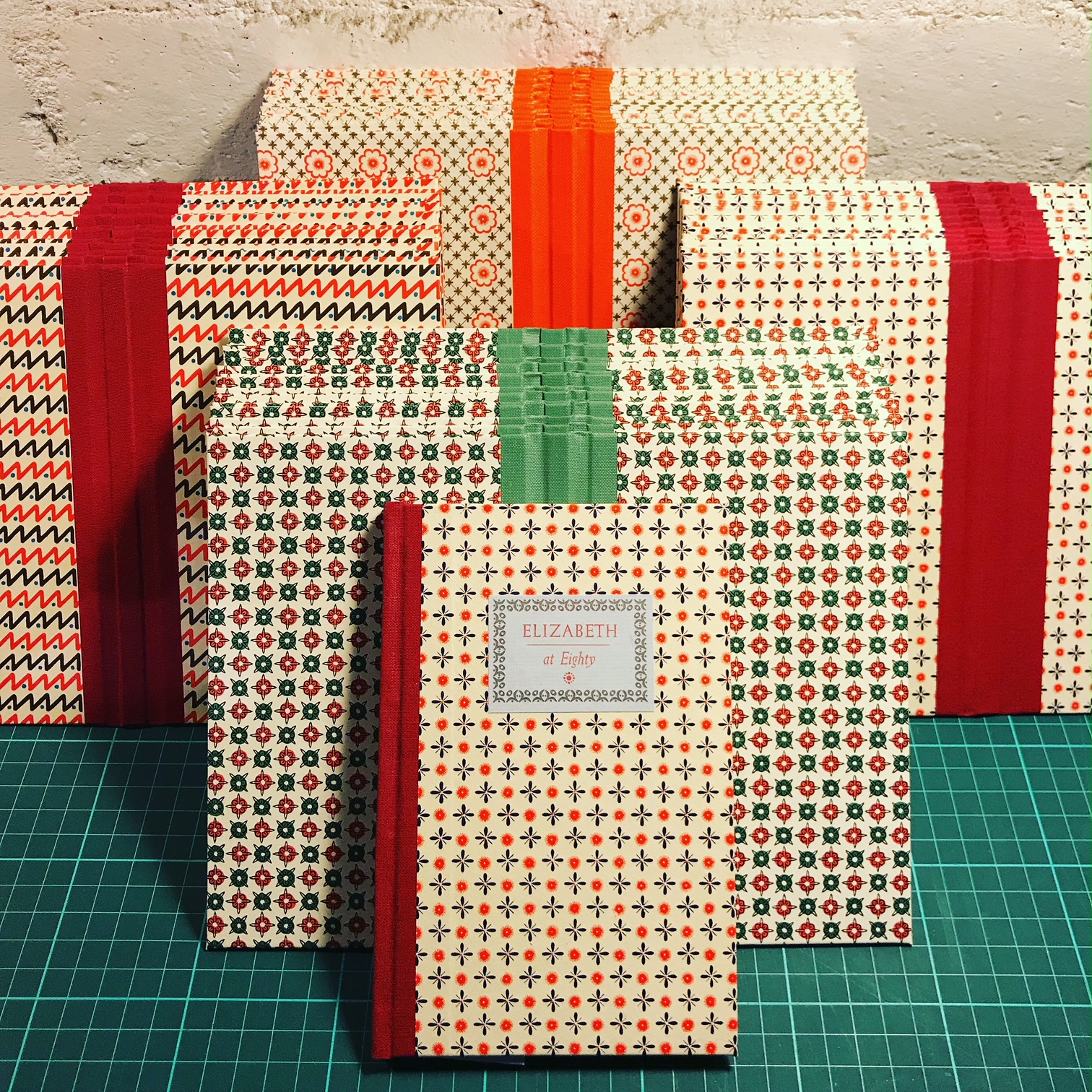 Design Bindings
Commissions are accepted for design bindings. Design work led by the text can be carried out in collaboration with the client or purely autonomously.
Work carried out on pieces invariably involves leather decoration handmade and decorated endpapers. And extensive edge decoration.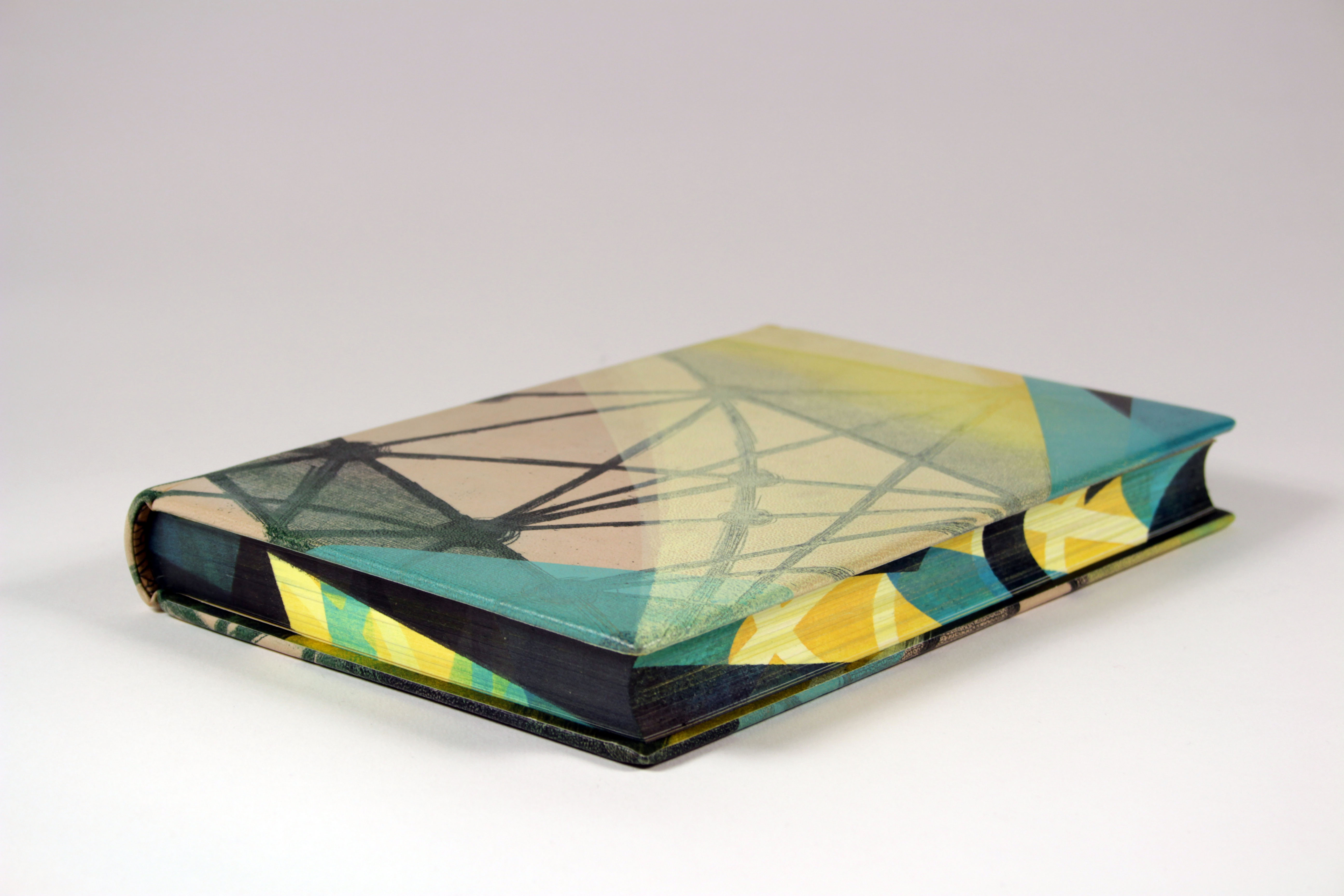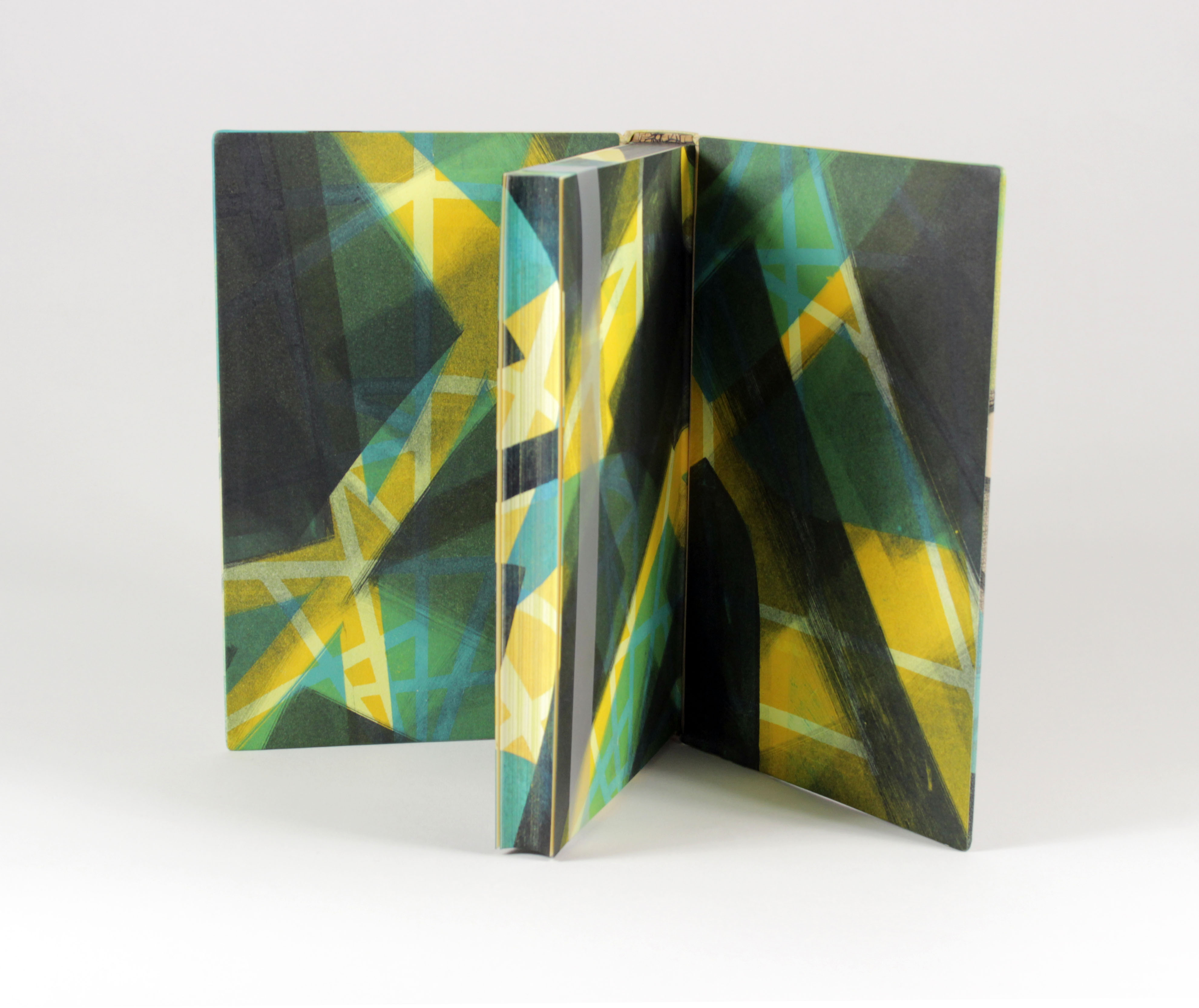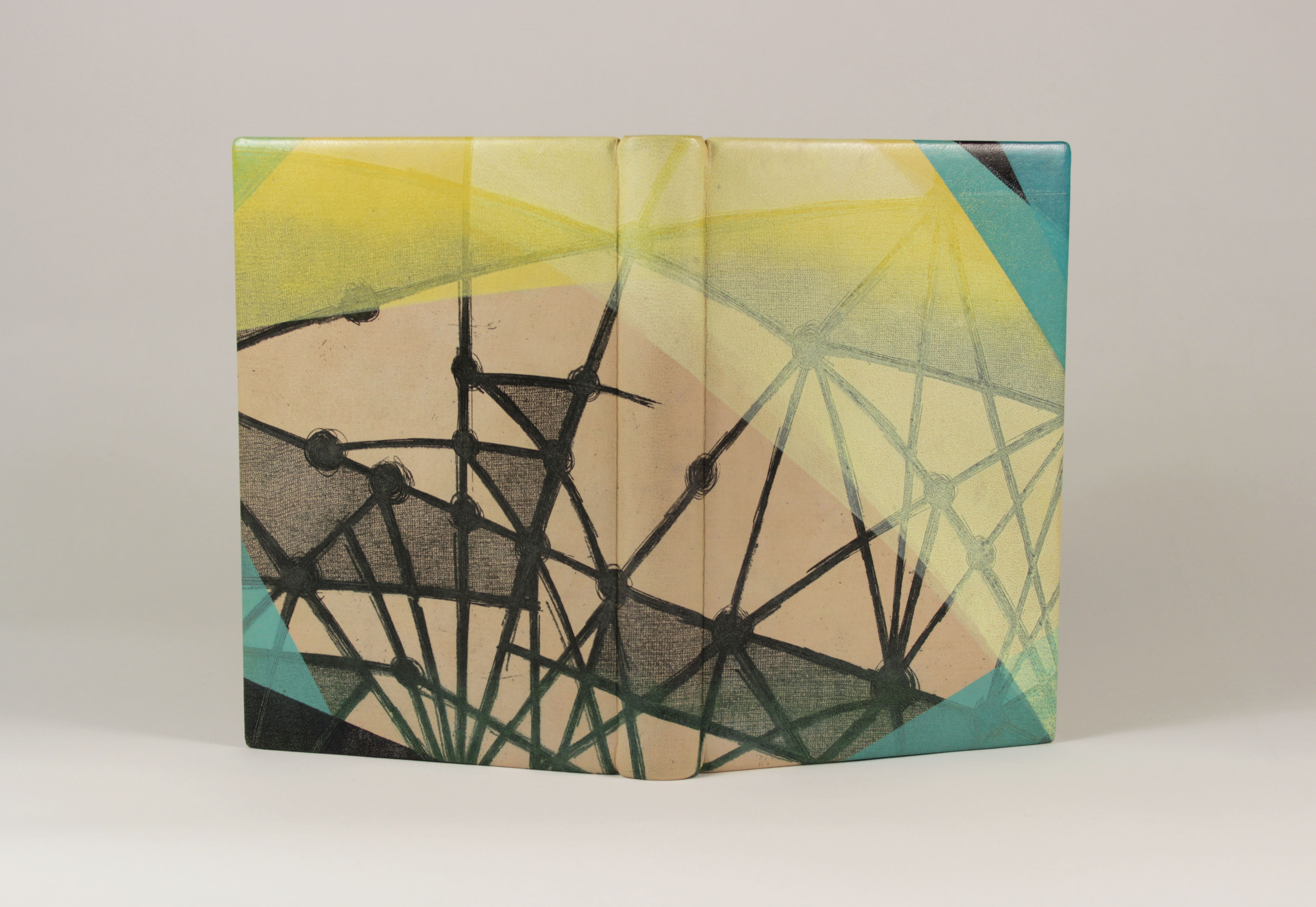 Bespoke Sketchbooks & Commonplace Books
Commonplace books (or commonplaces) are a way to compile knowledge, usually by writing information into books. They have been kept from antiquity, and were kept particularly during the Renaissance and in the nineteenth century. Such books are essentially scrapbooks filled with items of every kind: recipes, quotes, letters, poems, tables of weights and measures, proverbs, prayers, legal formulas. Commonplaces are used by readers, writers, students, and scholars as an aid for remembering useful concepts or facts. Each one is unique to its creator's particular interests but they almost always include passages found in other texts, sometimes accompanied by the compiler's responses. They became significant in Early Modern Europe.'
Blank books can be commissioned and bound in a variety of style.
Case bound with either Flat Back spines or Round and Backed.
Coptic, Japanese and Onboard constructions are also available.
The case can be made to incorporate titling or a blocked image.
Decorative papers (traditional or contemporary) are available if quarter or half binding in cloth or leather is required.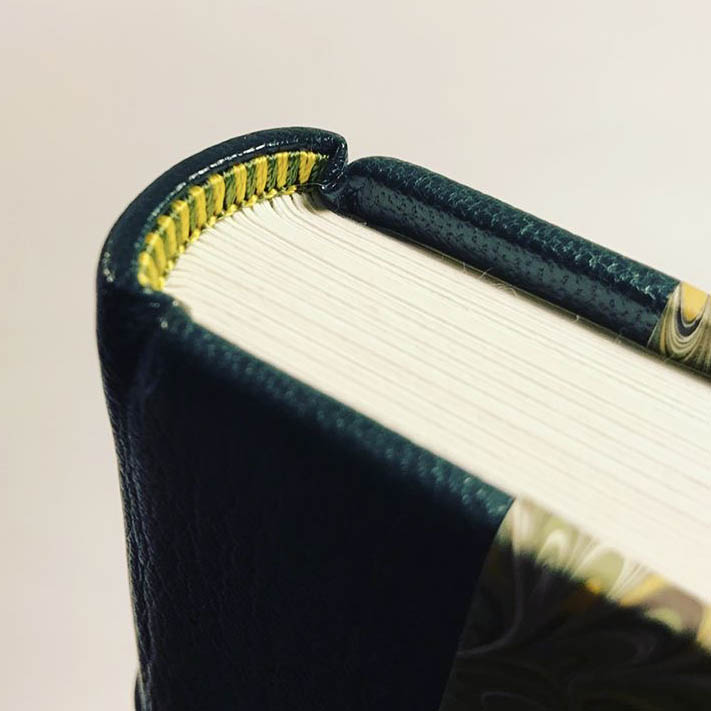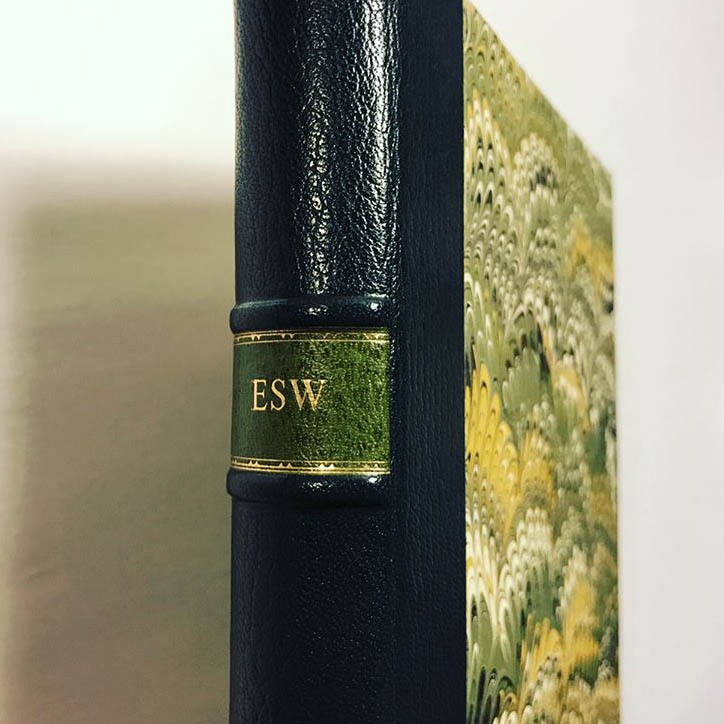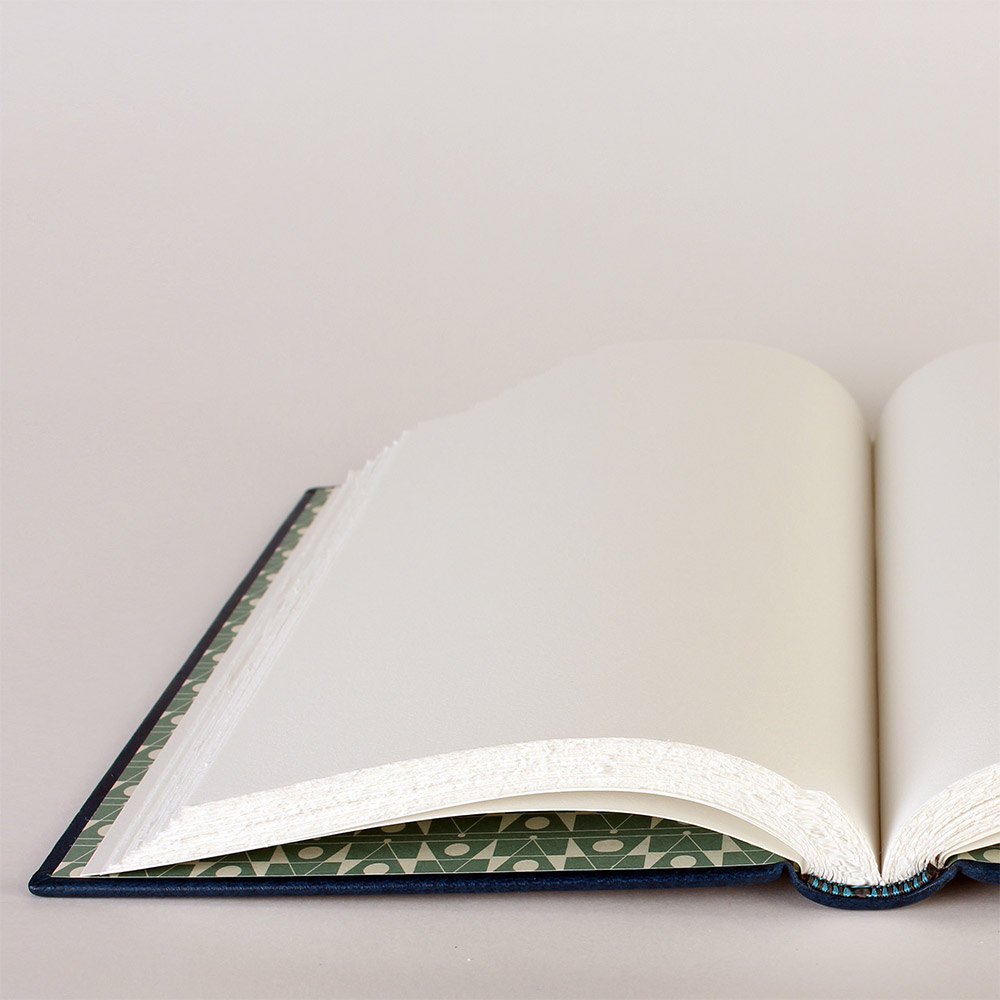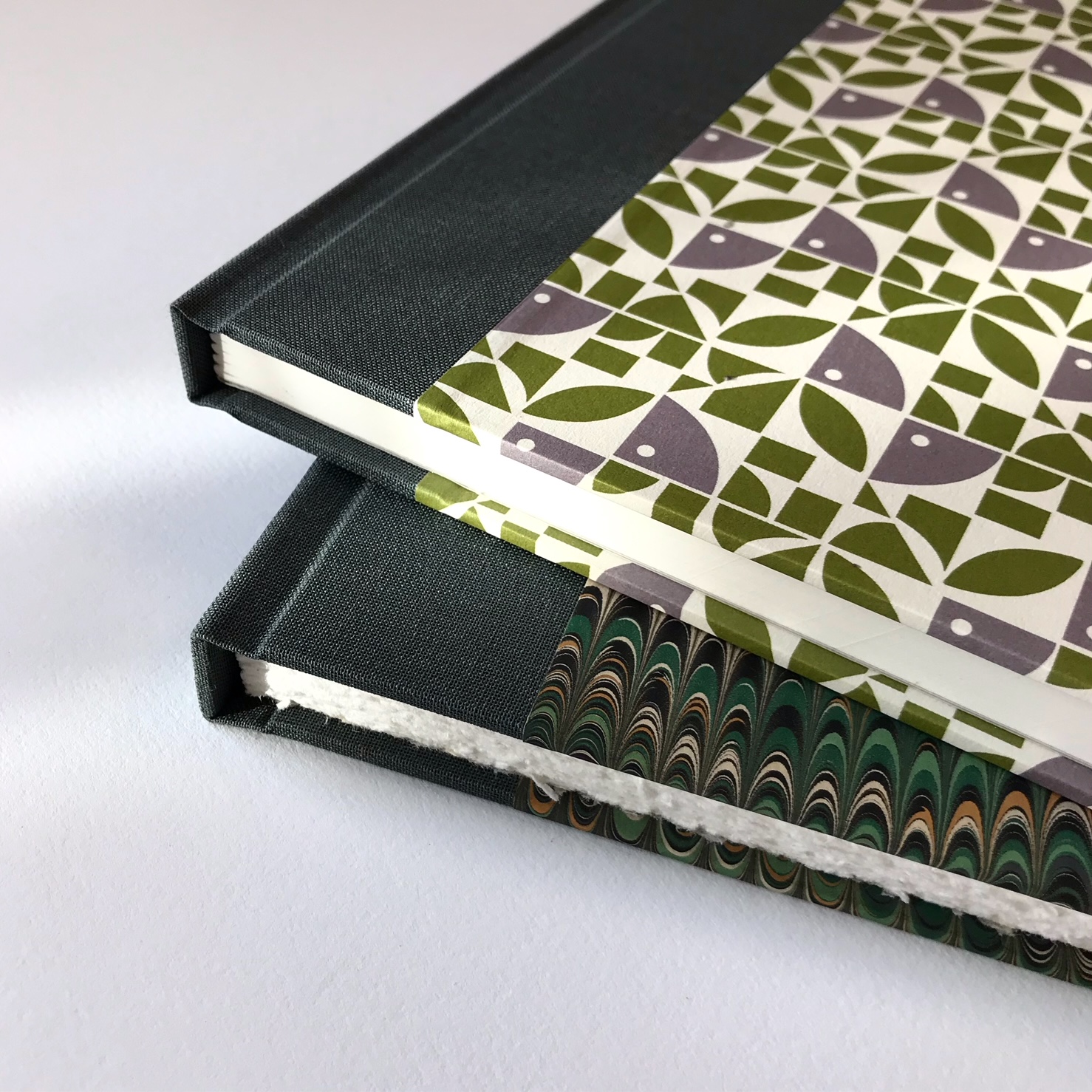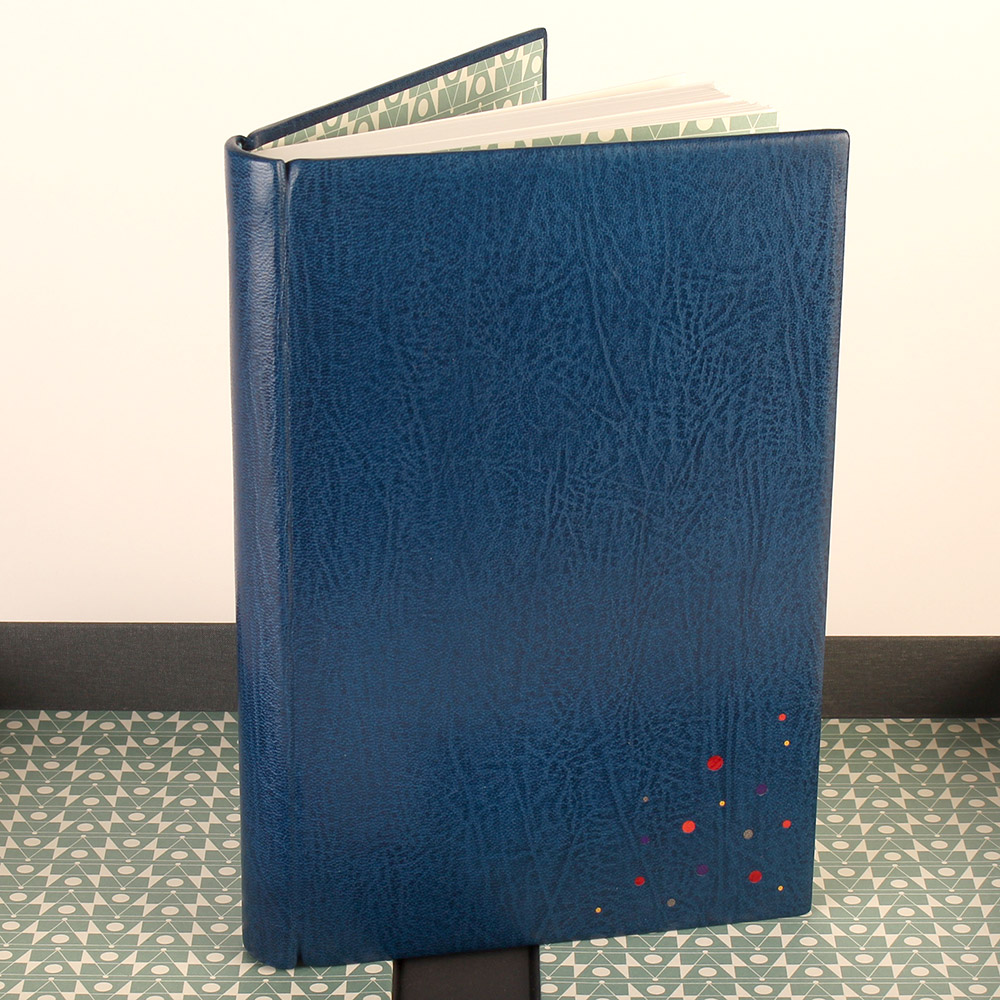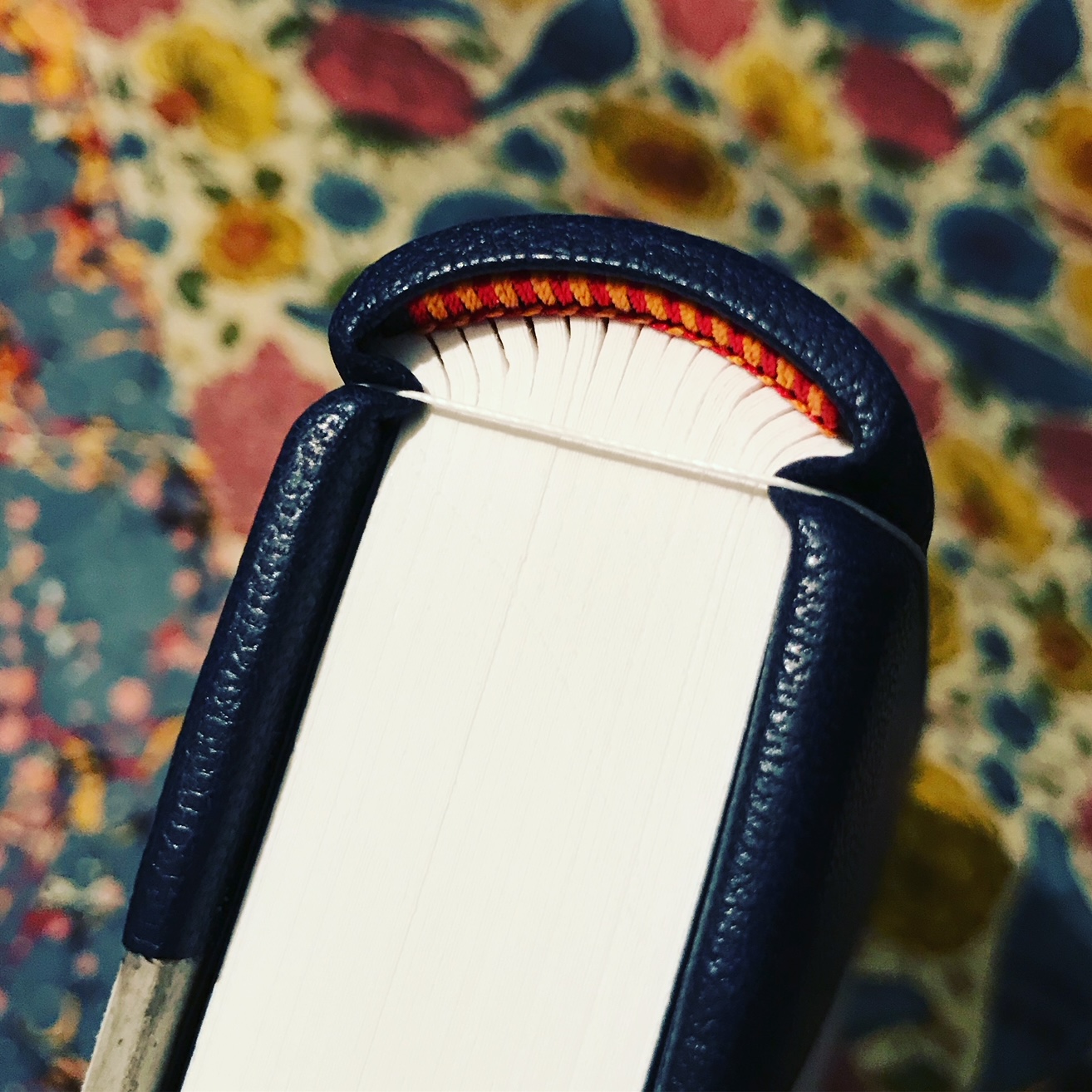 Slipcases & Enclosures
Slipcases and Boxes can be made for your special volumes.
First editions needing protection, to books and documents too valuable preventing any intervention, can benefit from a protective enclosure.
These can be as simple or extravagant as required.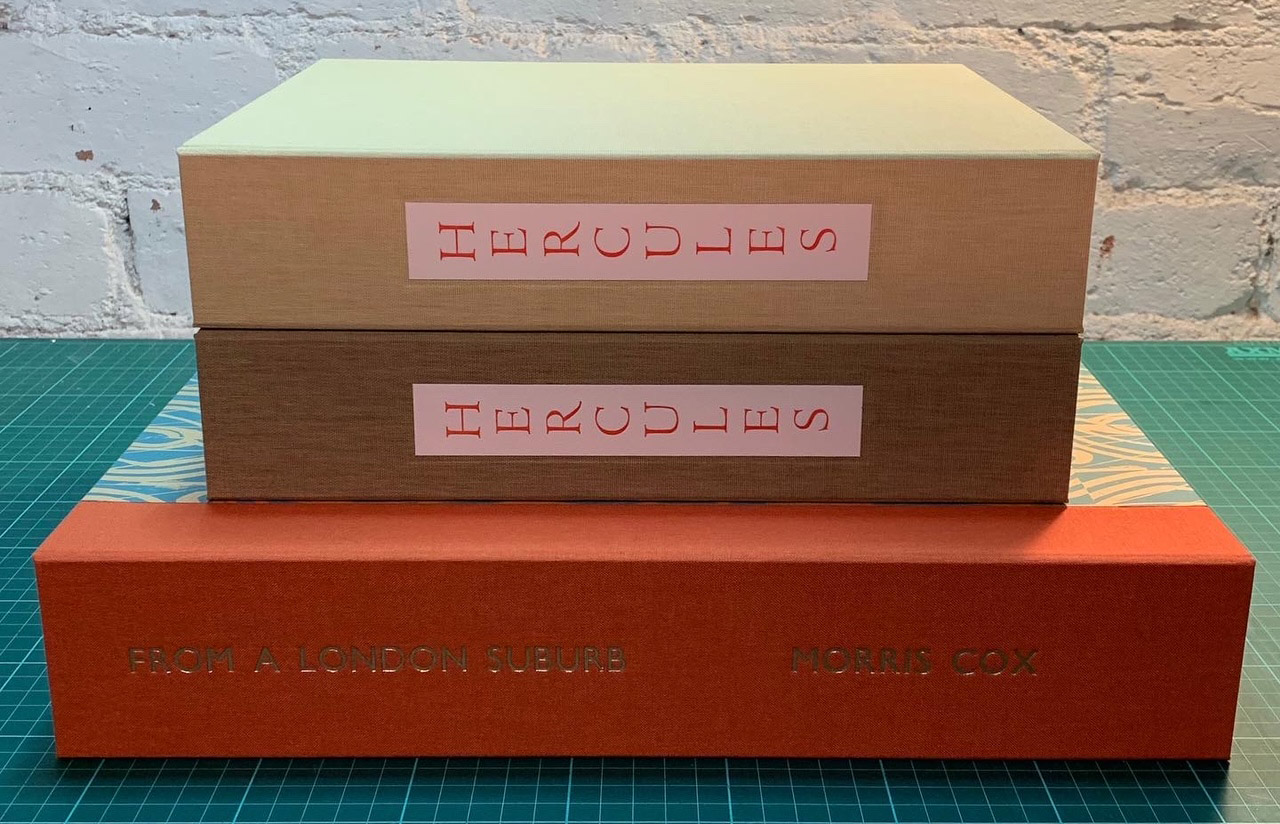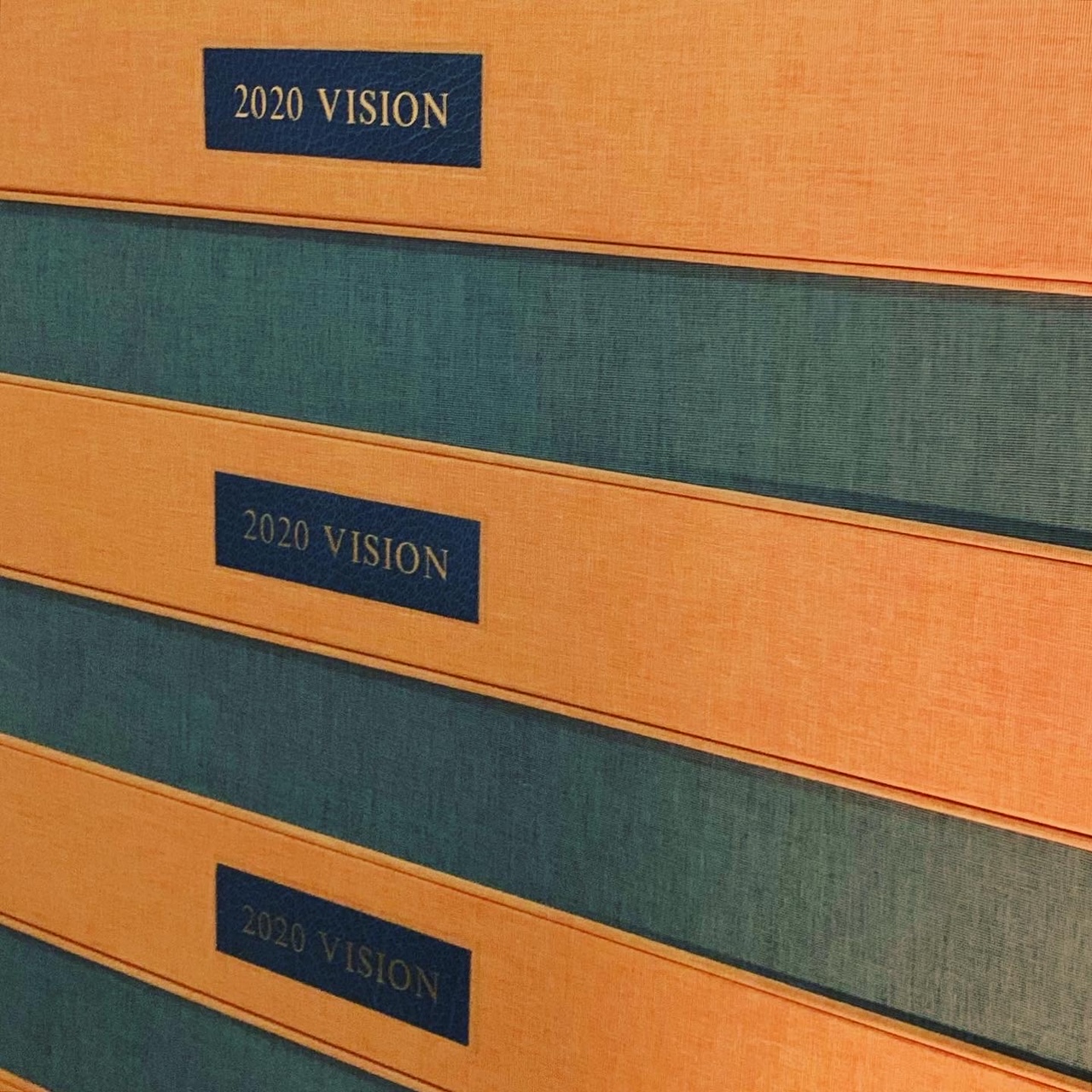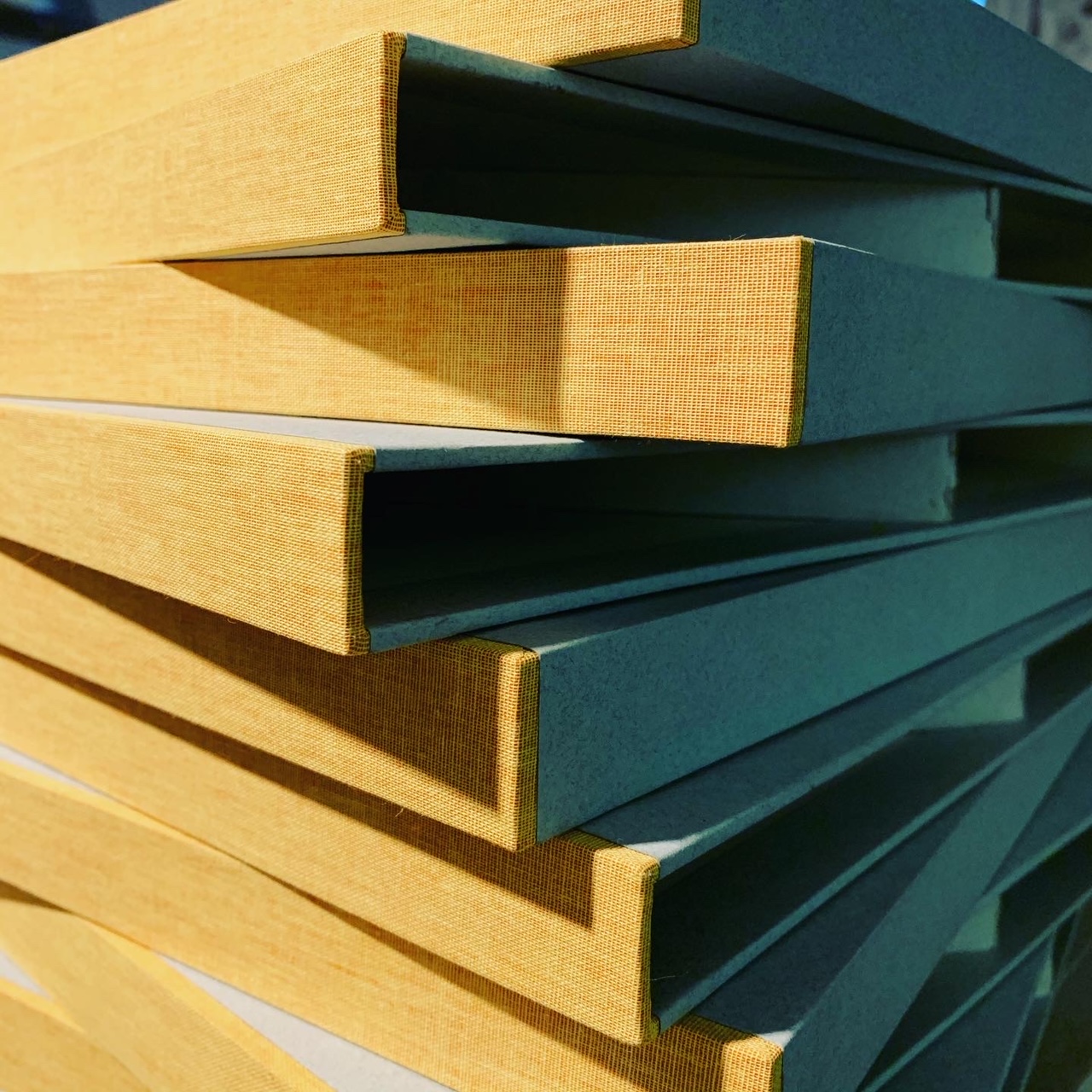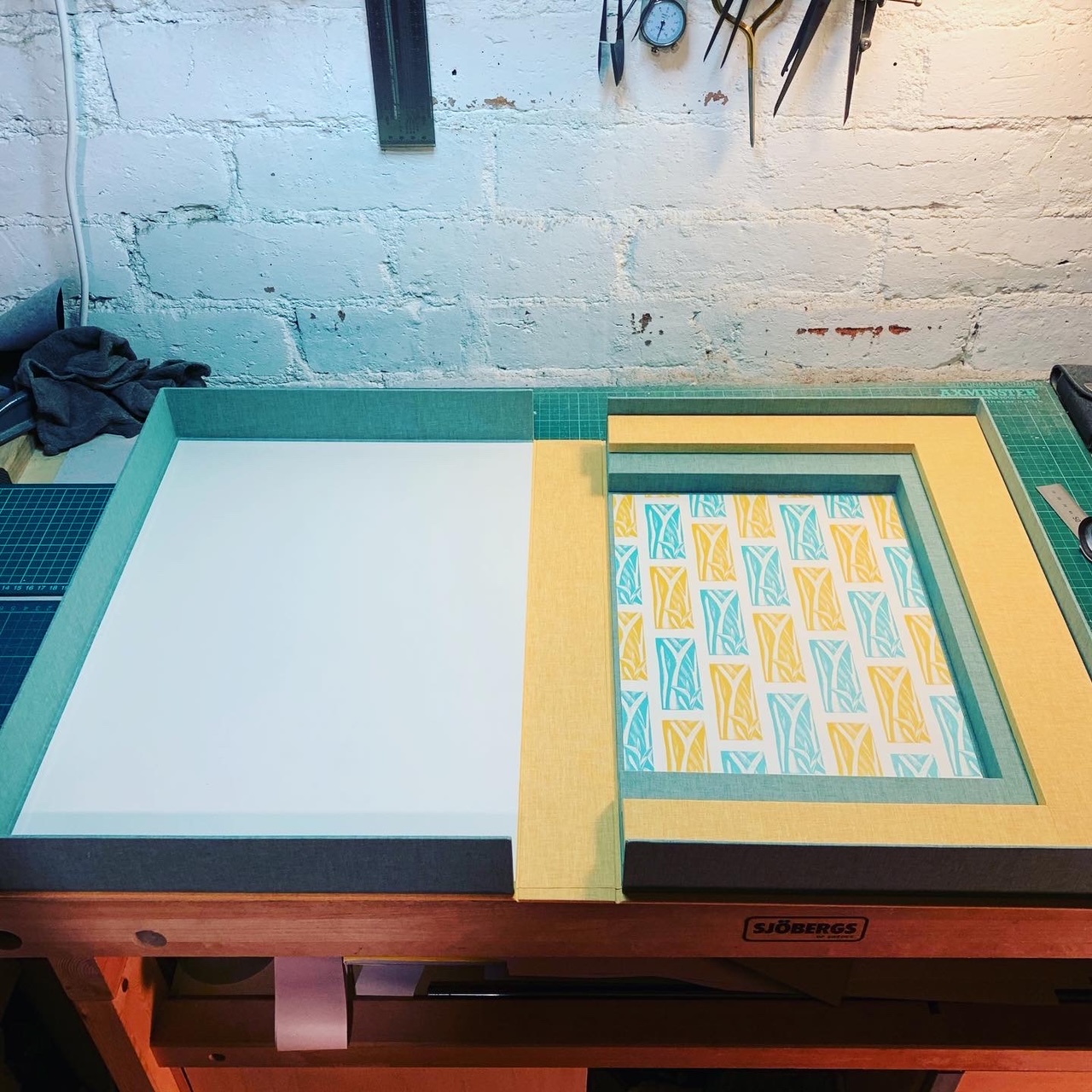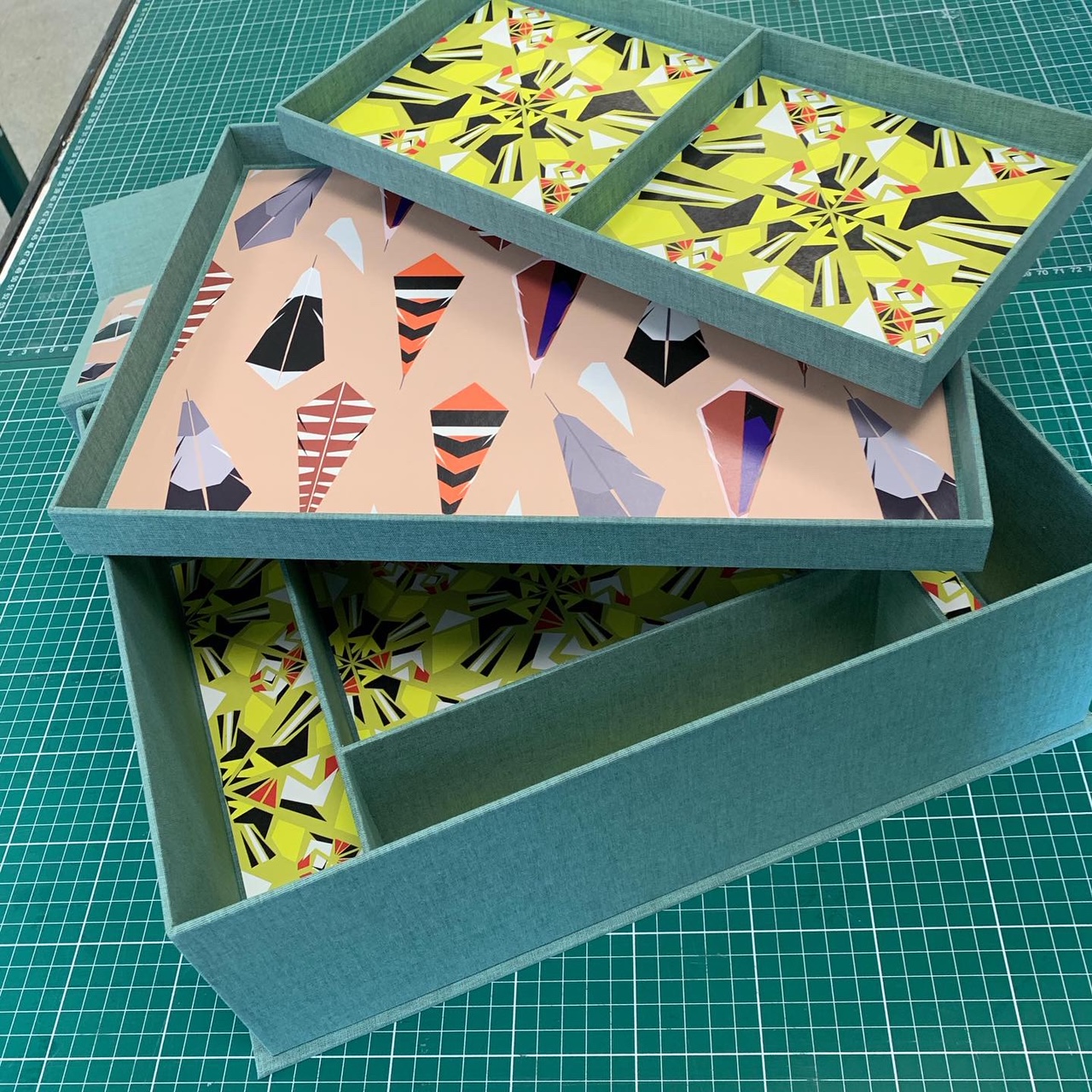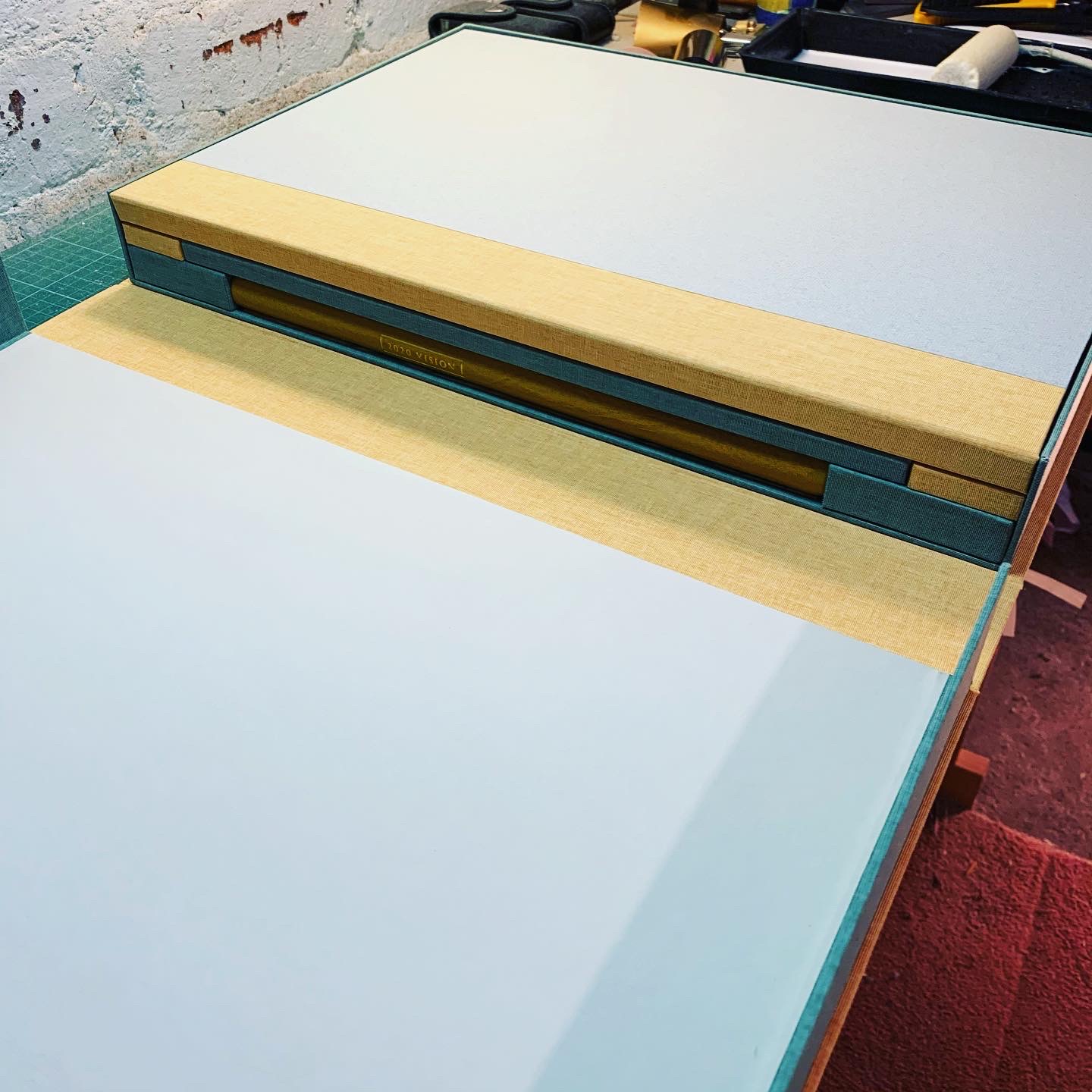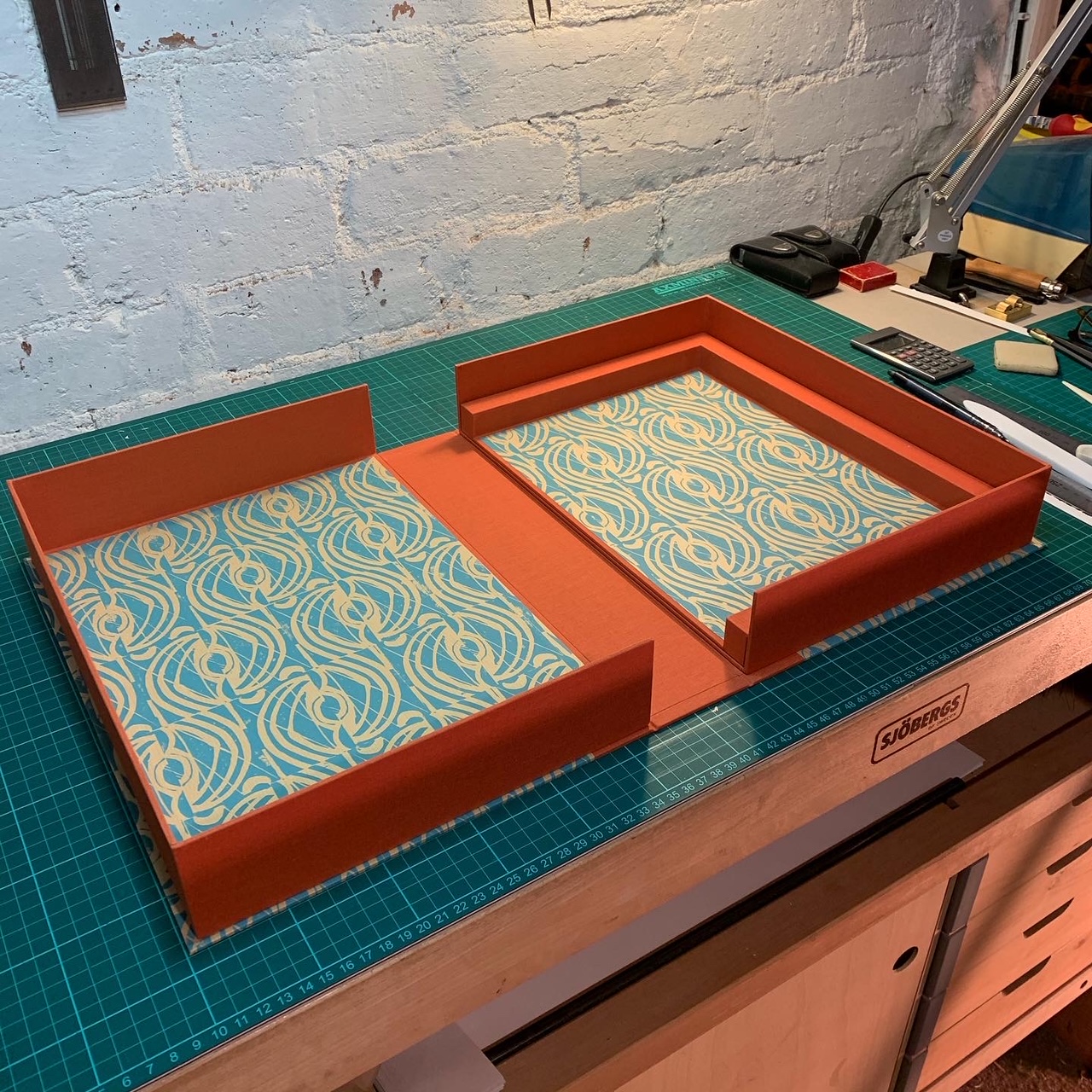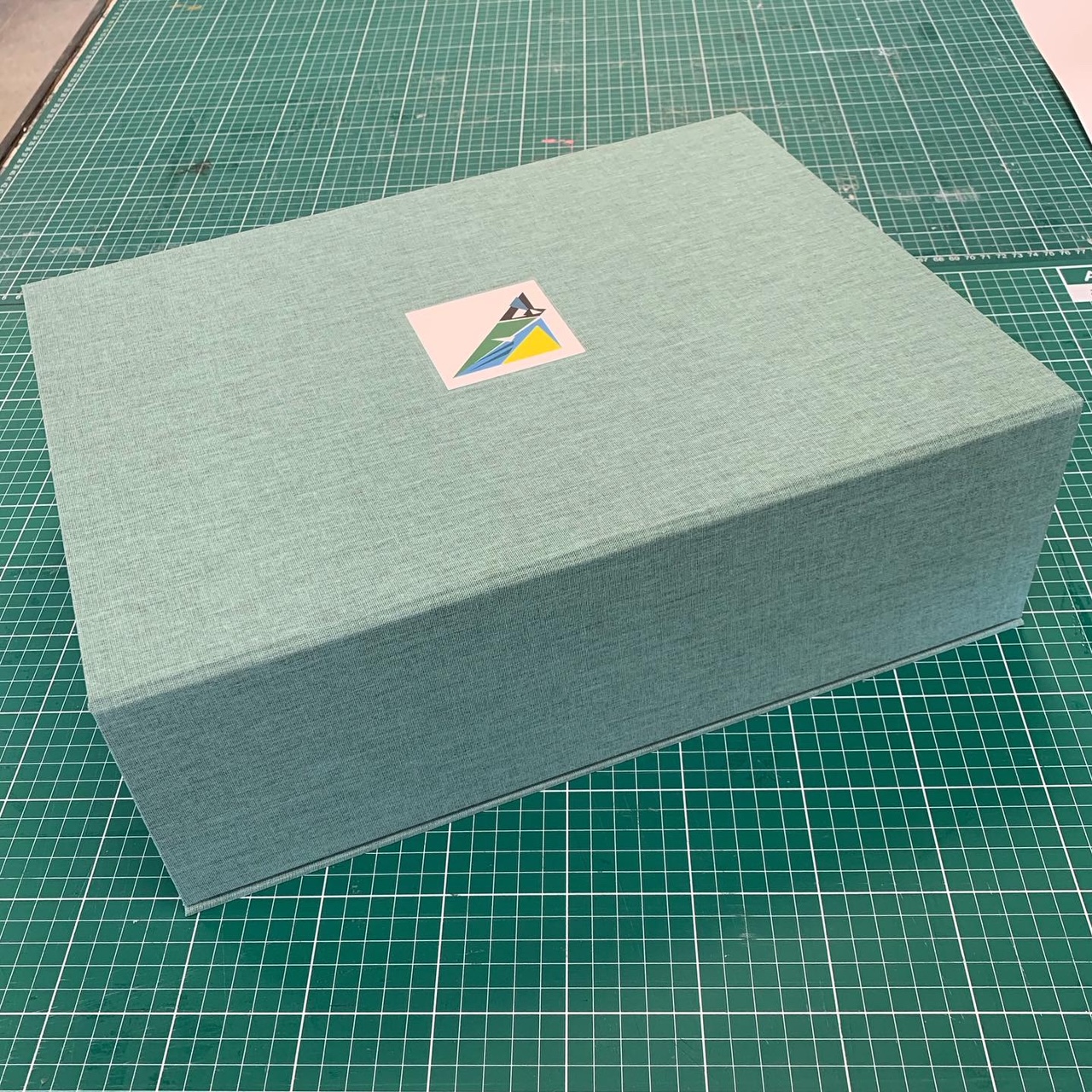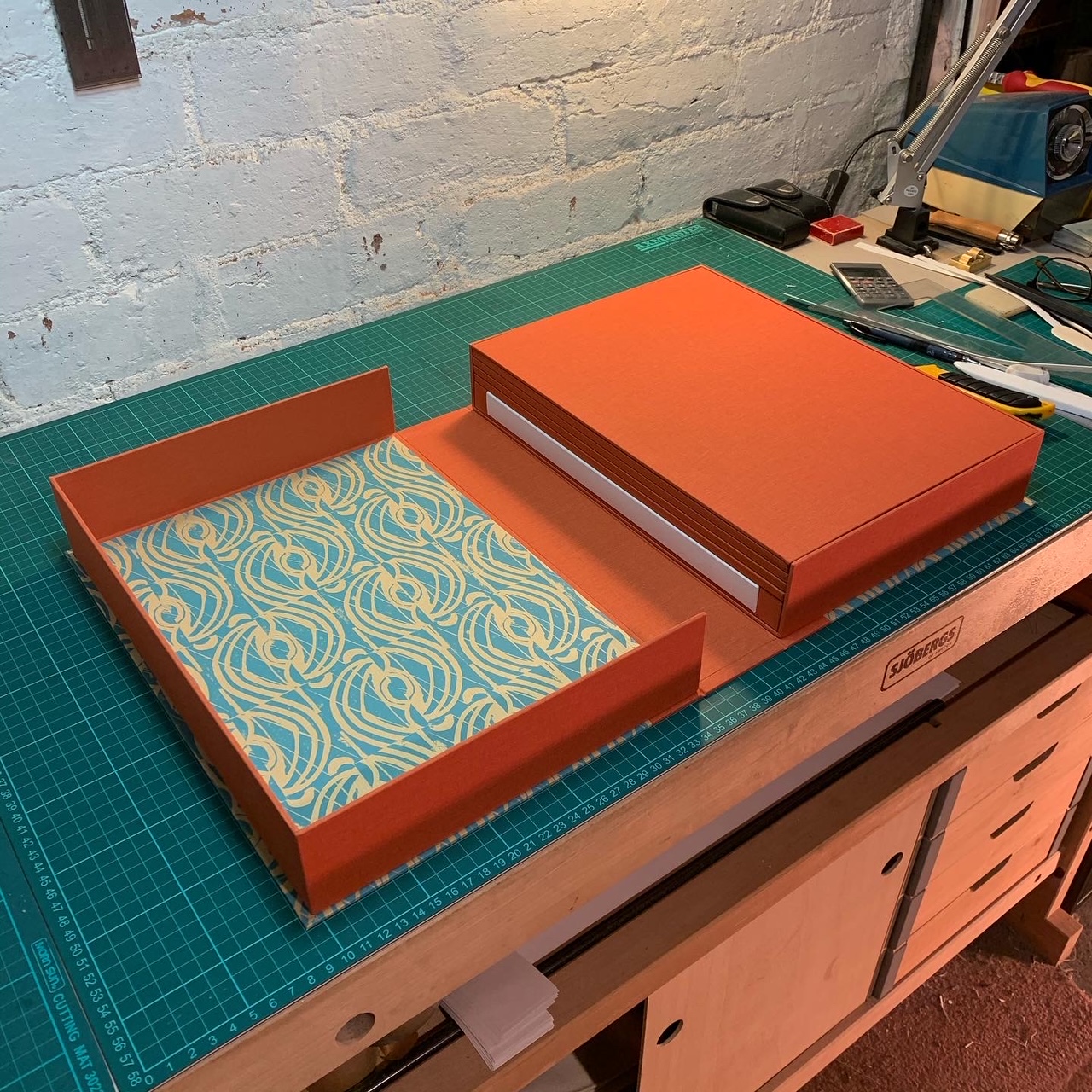 Repairs and Full Rebinding
When a beloved book has become too delicate to be read and used it may be time to have it repaired.
The majority of issues with book damage can be repaired without compromising the integrity of the original binding. In some instances, a full rebind may be the better option.
If a repair would compromise the value of the piece an enclosure would be the safer option. Preserving the binding in its current state and protecting it from any further damage.
Any decision made would be after a full inspection and consultation with the client.